Operating Department
Crew Training Material
---
WELCOME (000)
002. FRRS Org Chart
003. Interactions with Visitors/Members/Guests


Safety for the public is paramount
Be friendly, polite and profession at all times
Tour - promote with museum visitors - tour.wplives.org

004. Stay Informed


Latest Museum News column on society home page.
CALLING ALL CREWS emails - we will send emails to the email used to register for crew training with notices for special events.

005. Volunteer Lodging


Short term lodging is available to members while working at the museum: Lodging information page.
Page showing lodging availability.
Page showing today's lodgers today's lodgers (uses same password as conductor report).

006. Background Screening
---
SAFETY (100)
Safety Responsibilities - All Members
Safety Book: Code of Safe Practices, Injury and Illness Prevention Program (IIPP)
Safety and Cleaning Supplies
Hand Sanitizer
Masks
Redi-Wips
Gloves
(There is a supply of these PPE for volunteers use at the museum. Ask one of the Directors, Supervisors for access to these supplies)
---
CREW MEMBER ORIENTATION (200)
Introduction/Orientation Objectives
---
TRAINING (300)
Hours of Operations: Museum and Operating Dept (including Crew Call and train times) schedules.

Crew Sign Up Procedure (printer friendly version): How to mark up on the Extra Board to work on the train crew.
Standard caboose train schedule:

10:00 - Crew call
11:30 - First train
12:00 - Train
12:30 - Train (Crew lunch after run, next run at 13:30)
13:30 - Train
14:00 - Train (Last Train on Sundays and Monday Holidays)
14:30 - Train (Saturdays and also Sundays of Memorial Day & Labor Day weekends)
15:00 - Last Train (Saturdays and also Sundays of Memorial Day & Labor Day weekends)
Safety Meeting after last train

Concurrent Operation of a RAL and a Passenger Train: NOT ALLOWED AT ANY TIME


Mechanical Department:
Locomotive Starting and Daily Inspection Report
Required Inspection Forms

Operating Temperature Items

Locomotive Cooling Water Temperatures An engineman's guide to proper control of engine cooling systems and maintaining optimum cooling temperatures during standard operation of locomotives.

Air Brake Principles: Air Brake Principles and Specific Equipment. This should be read and understood by all Operating Crew member, especially any Hostler, Student Fireman, Fireman, Student Yard Engineer, Yard Engineer, Student Passenger Engineer, Passenger Engineer, Student RAL Engineer and RAL Engineer.
North American Freight Train Brakes - by Al Krug Strongly suggested reading material for all Operating Department personnel.
Locomotive Starting Checks ENGINEER'S, FIREMAN'S and TRAINMEN'S Locomotive Starting Check List and Daily Inspection Report Guide.
Locomotive Troubleshooting (printer friendly version) Engine crewmembers should be familiar with this material.
Roadmaster:
Yardmaster:
---
QUALIFICATION (400)
---
RECORDS AND REPORTS (500)
---
TRAINING PROCEDURES (600)
General Code of Operating Rules

Rules Tests: 50 question for returning crew, 100 question for new members.
---
POSITION DESCRIPTIONS (700)
---
MISC: QUESTIONS (800)
---
RAL Engineers (900)
Revised RAL Engineers Training and Policy Guide
RAL Locomotive Weekly maintenance and operations Directive
Student RAL Training
RAL Student Engineer Progress Report
RAL Engineer report of hours
Concurrent Operation of a RAL and a Passenger Train

Concurrent Operation of a RAL and a Passenger Train: NOT ALLOWED AT ANY TIME


---
NON-CLASSROOM ACTIVITIES (1000)
Tour of Museum, non-public areas, crew areas, restrooms, bulletin boards, bulletin book sign-in (Duty book).


---
Car and Caboose Nomenclature (New Members Only - 1100)
---
Caboose Train Operations (1200)
Hand Signals Hands On
Train Inspection Hands On
Engine Equipment Hands On
Getting On and Off of Moving Equipment Hands On
Train Operations with RAL
---
Questions
---
Books and Forms used for Training
The Feather River Rail Society (FRRS) has made every attempt to ensure the accuracy and reliability of the information provided on this website. However, the information is provided "as is" without warranty of any kind, the FRRS does not accept any responsibility or liability for the accuracy, content, completeness, legality or reliability of the information contained on this website.

No warranties, promises and/or representations of any kind expressed or implied are given to the nature, standard, accuracy or otherwise of the information provided in this website nor to the suitability or otherwise of the information to your particular circumstances.

The FRRS shall not be liable for any loss or damage of whatever nature (direct, indirect, consequential or other) whether arising in contract, tort or otherwise which may arise as a result of your use of (or inability to use) this website, or from the use of (or failure to use) the information on this site.


Desktop Home | Mobile Home | Shop Online | Contact | Subscribe | Privacy



|

|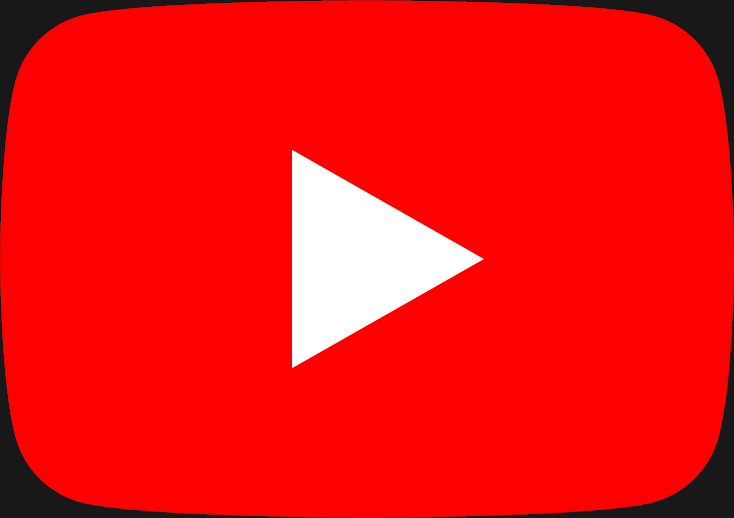 Operated by the Feather River Rail Society, a California 501(c)3 Non Profit Organization
700 Western Pacific Way, P.O. Box 608, Portola CA 96122-8636 | 1-530-832-4131 | email us at: info@wplives.org
Copyright © 2023 Feather River Rail Society. All Rights Reserved. Page last updated: Wednesday April 26, 2023 06:46 PDT