Museum Forms & Documents
Board Member Information: Name & contact information form.
Bulletin Blank Form: Use to create a new bulletin.
Bulletin Procedures Description: Volunteers/Employees must follow Bulletins, Orders, and Notices.
Bylaws of Feather River Rail Society: the written rules by which the FRRS is governed. They set forth the structure of the board and the organization. They specify the rights of participants and they determine the procedures by which rights can be exercised.
Calendar: Museum Calendar as printable pdf file.
Code of Ethics: The ethical principles outlined in this Code of Ethics address issues which pertain to individuals in a variety of relationships to the Feather River Rail Society. The Feather River Rail Society itself has an ethical obligation to be a good citizen in our community. As a historical institution, and preservers, we have an obligation, to the best of our abilities, to avoid those practices which has been concluded to be unhealthy or unsafe for life on this planet.
As educators in the field of history and material culture, the Feather River Rail Society (AKA Western Pacific Railroad Museum) and its members, have the responsibility to be aware of the personal and environmental risks caused by the use and disposal of certain products used in our jobs. Every effort should be made to use products which are not harmful to the environment in either their creation or disposal.
Directors Orientation: Board Member Orientation Meeting Agenda
FRRS Daily Work Report: The form to be used by volunteers to record and report volunteer hours.
FRRS Emergency Form: Information requested in the event of an emergency.

General Release: This form is for RALs, Shop or Work Area, Special Train Excursion, etc. liability release.

Incident Report Form: The form to be used to record and report an incident.
Incident Reporting: This procedure describes the processes for identification, resolution, documentation and communication of incidents that occur within the Western Pacific Railroad Museum.

Job Briefing Safety Tailboard Form: Form to be used at tailboard meetings.
Job Briefing Safety Tailboard Process/Procedure: How to hold a tailboard meeting.
M1002: M1002 DAILY INSPECTION RECORD
Membership Renewal Templates
Radio - Policy Protocol: Defines the policies and protocols for the use of base, portable and mobile two-way railroad radios by the Feather River Rail Society members, volunteers, and staff.
Release of Liability-Volunteer: Annual liability release required of all volunteers.
Safety Book: This employee/volunteer safety handbook is presented to make all members aware of basic rules and guidelines which will help to provide a safe and healthy work environment.
Safety Orientation Checklist: Form to assist in determining the safety and health expectations of volunteers.
Site Access Form: Form to request access to the museum (key or access card). The form can be filled out online; it must them be printed, signed, approved and submitted to the lock and key manager. You may scan and email the completed form to key_manager@wplives.org
Sleeper Reservation process and procedure: Describes the process of a member submitting a sleeper reservation request and the process that the Edenwold Coordinator uses to process the request.
Volunteer Materials:

Volunteer Orientation: Information to help new volunteers be successful.
Complete Set of Printable New Adult Volunteer Forms (coming soon)
Complete Set of Printable New Youth Volunteer Forms (coming soon)

WPRM Track Trouble Report Form: Form to report any issues with track at the museum.
Desktop Home | Mobile Home | Shop Online | Contact | Subscribe | Privacy



|

|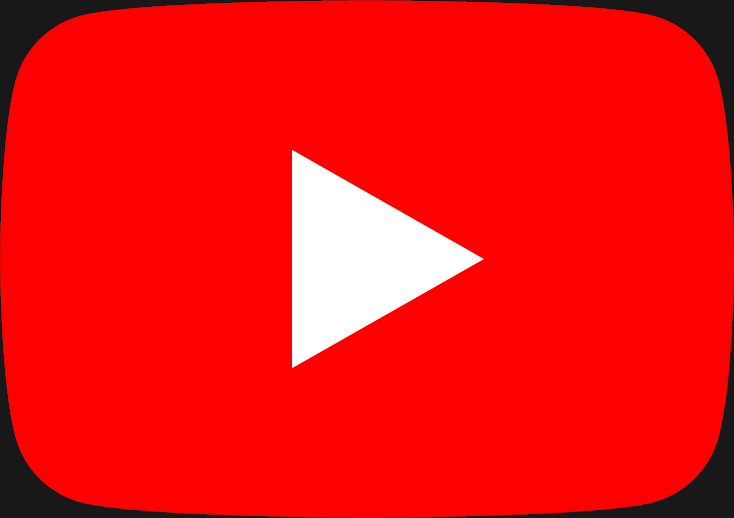 Operated by the Feather River Rail Society, a California 501(c)3 Non Profit Organization
700 Western Pacific Way, P.O. Box 608, Portola CA 96122-8636 | 1-530-832-4131 | email us at: info@wplives.org
Copyright © 2023 Feather River Rail Society. All Rights Reserved. Page last updated: Saturday April 22, 2023 09:18 PDT