Latest Museum News Revision History
---
Content is updated by javascript: /gallery/update_message_of_the_day_rev_2.js
---
~~ Notice ~~
Due to extreme weather conditions there may be a delay in shipping store orders and responding to phone inquiries.

---
Next Board of Director's Meeting
April 15th
1:00 PM WPRM Meeting Room – Portola


March Agenda, Reports & Financials,
February Agenda, Reports, Financials & Approved, Minutes,
and material for previous meetings material
HERE!
---
Headlight 55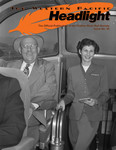 is in the mail!
---
Around the Museum 2023 Gallery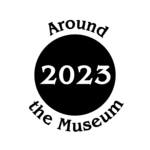 Content is updated by javascript: /gallery/update_gallery_rev_dates.js
---
From the archives...
About Rails WP 1953
---
For the modeler...
Modeling WP SW 1500
---
---
Attention Crew Members
Crew Training Registration for 2023
is now OPEN!
Register HERE!

---
New video added to 2022 Santa Trains news item.... HERE!
---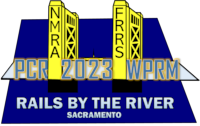 2023 PCR & FRRS/WPRM Joint Convention
Rails by the River
More information HERE!

---
FRRS/WPRM apparel & products available now!
Support the Feather River Rail Society
Shop HERE!